Payment Scheme
Clean & Fresh provide a Specialist Service Contract & Payment Scheme options to suit their clients requirements.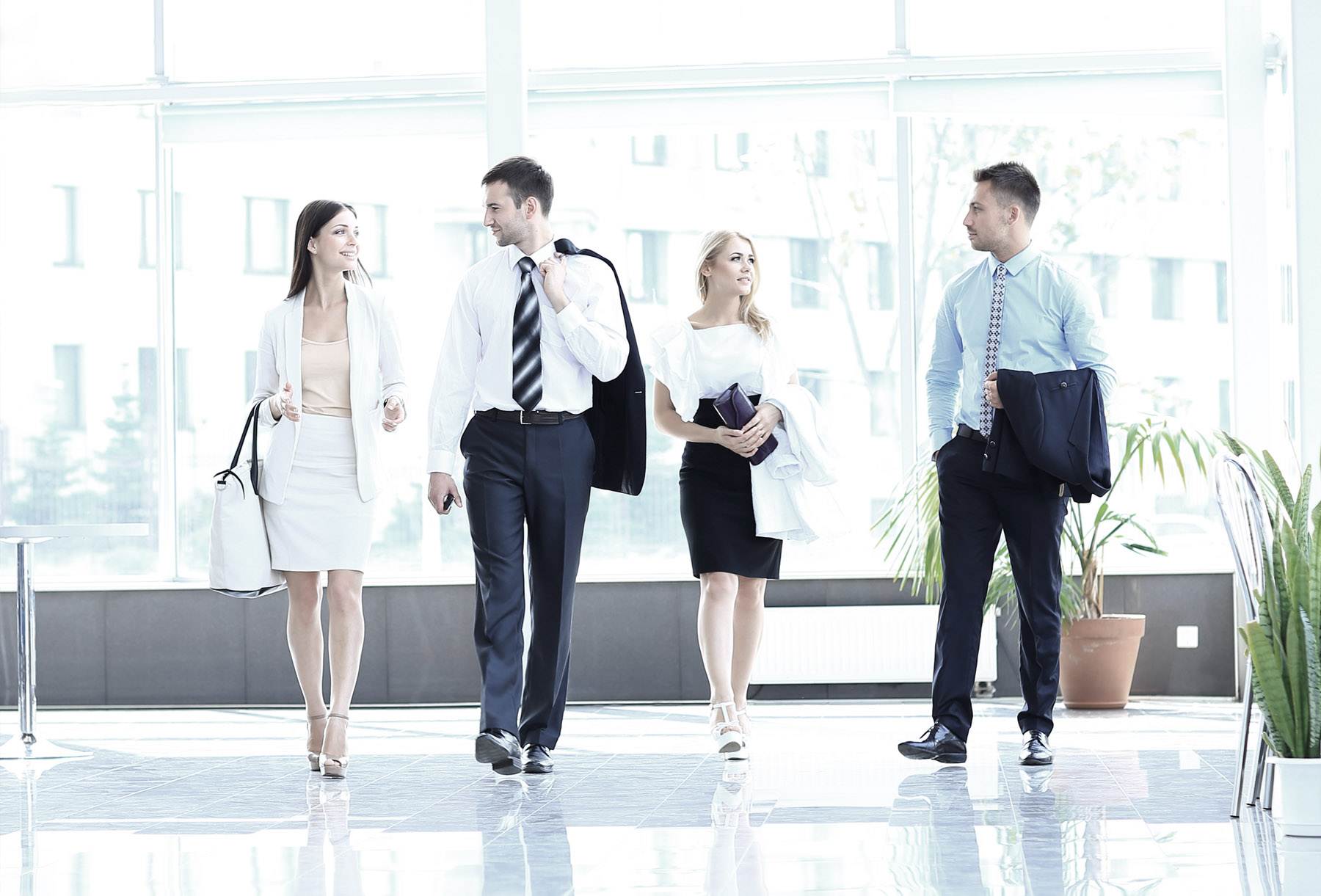 Specialist Service Contracts
From working closely with their clients, Clean & Fresh have recognised that servicing a large number of rooms can cause budgetary issues, and the time to complete the service can have an impact on room sales. Clean & Fresh offer a special payment scheme where hotels can stagger payment across a twelve or six month period. 
We are able to service up to 40 rooms per day including upholstery and ensure completion of work by 5pm in order for the room to be used.
This in turn enables cleaning services to be completed at low season periods to avoid conflicting with room bookings.  Owner & Managing  Director Shirley Daglish explains: Our flexibility on service and payment has enabled us to tailor a maintenance programme for any specific requirements

Example Service contracts
All service contracts are tailored to your specification

Standard
Service Contract
Carpet 14m²
1 armchair
1 chair
Minimum 100 rooms

Deluxe
Service Contract
Carpet 20m²
2 armchairs
1 chair
Curtains
Minimum 100 rooms

Get in touch Today
Call us now or mail us. We will be happy to consult you and provide you with our potential solutions.
International 

Germany 

Guilleaumestr. 2-6, 
51065 Köln-Buchheim