Before & After
Clean & Fresh demonstrate their specialist cleaning skills via a series of before and after photographs of some of their toughest feats.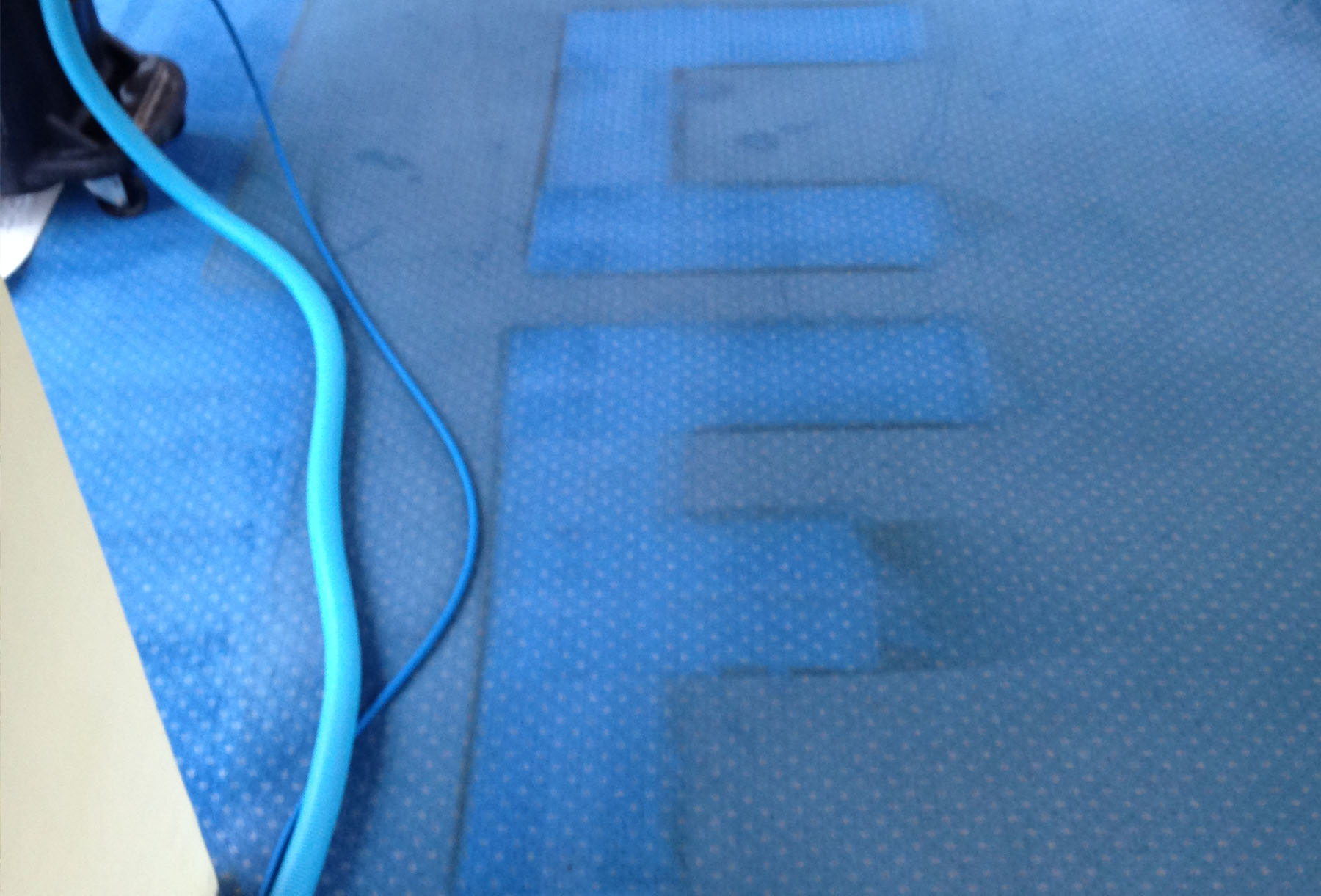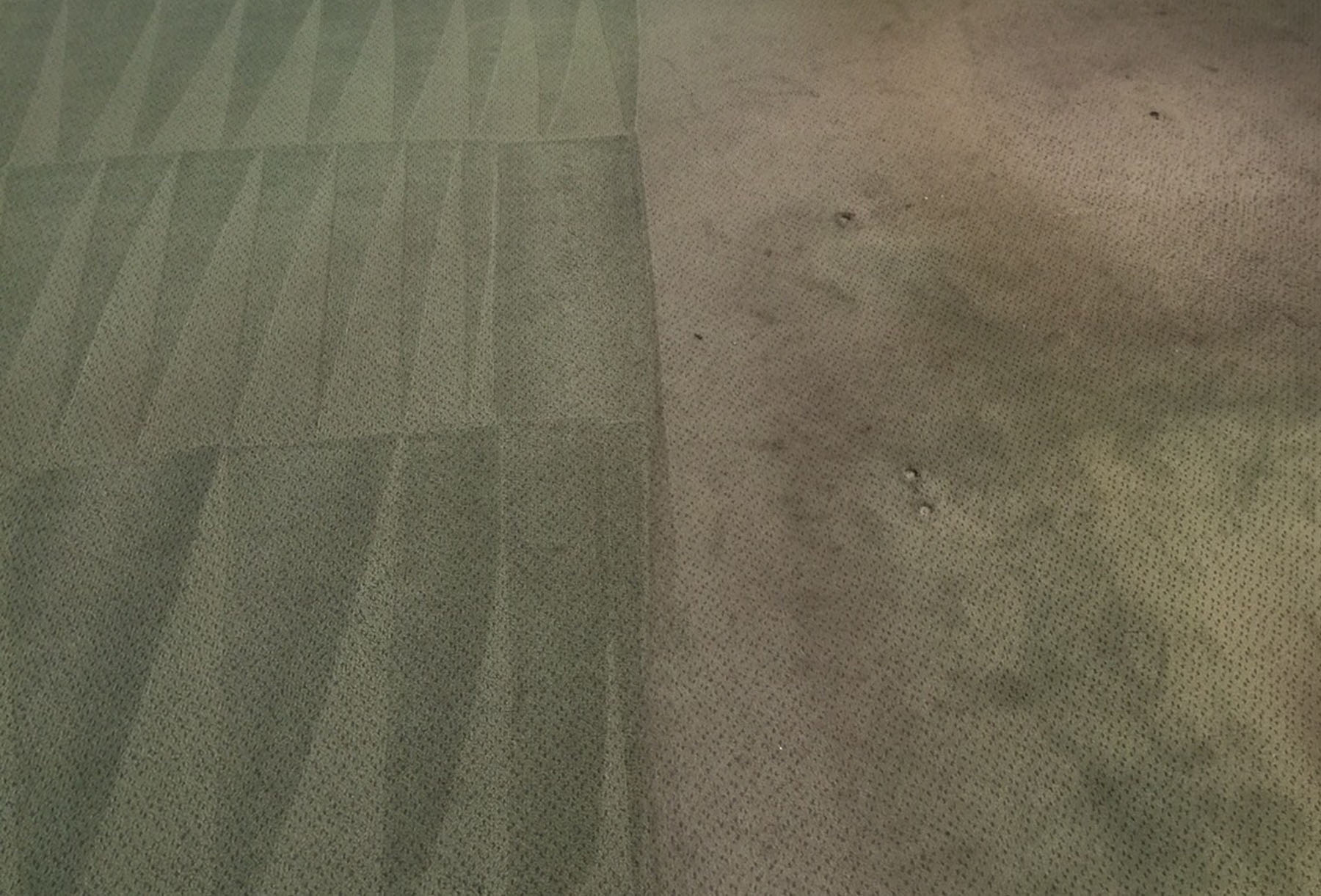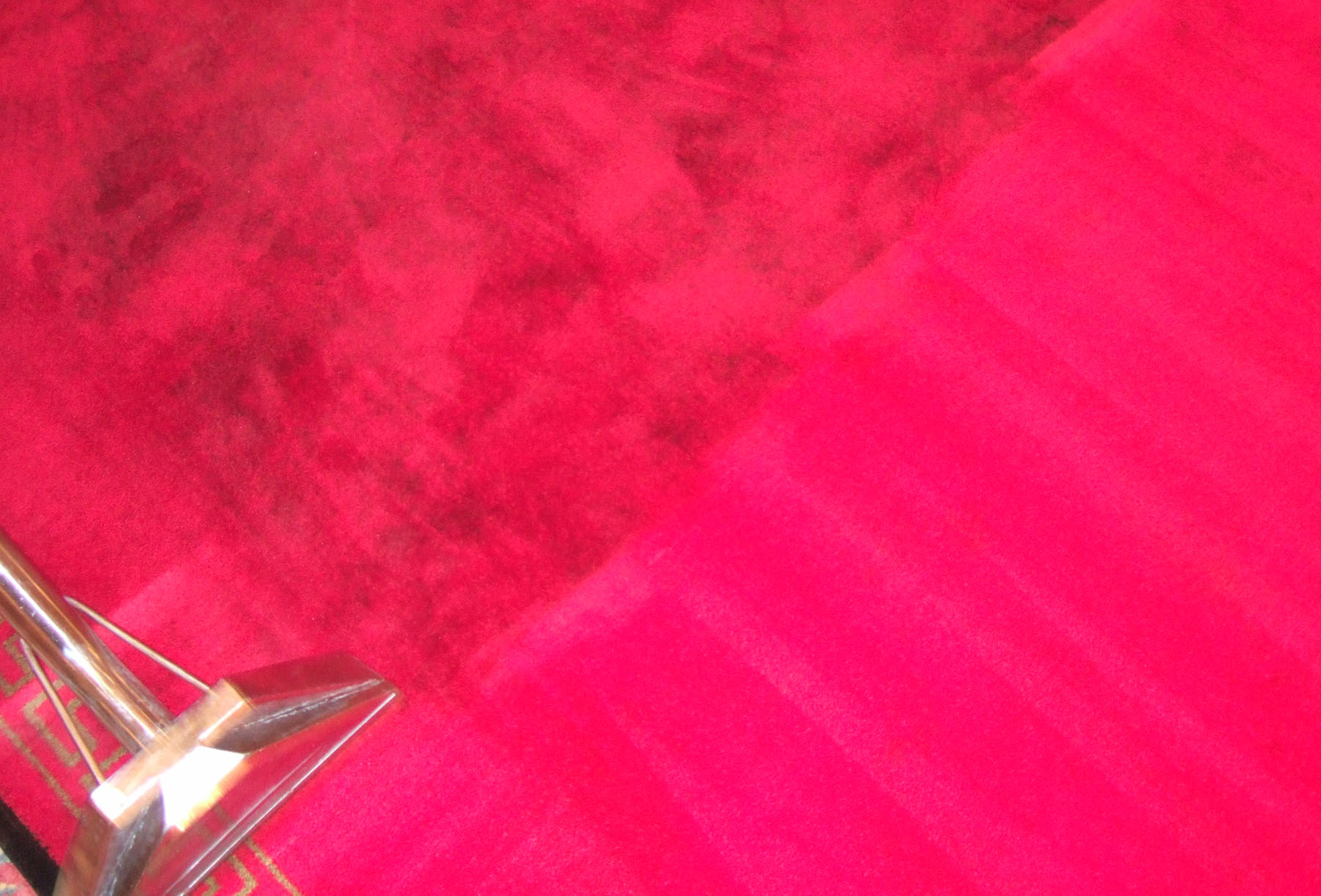 Before and After 2 Title2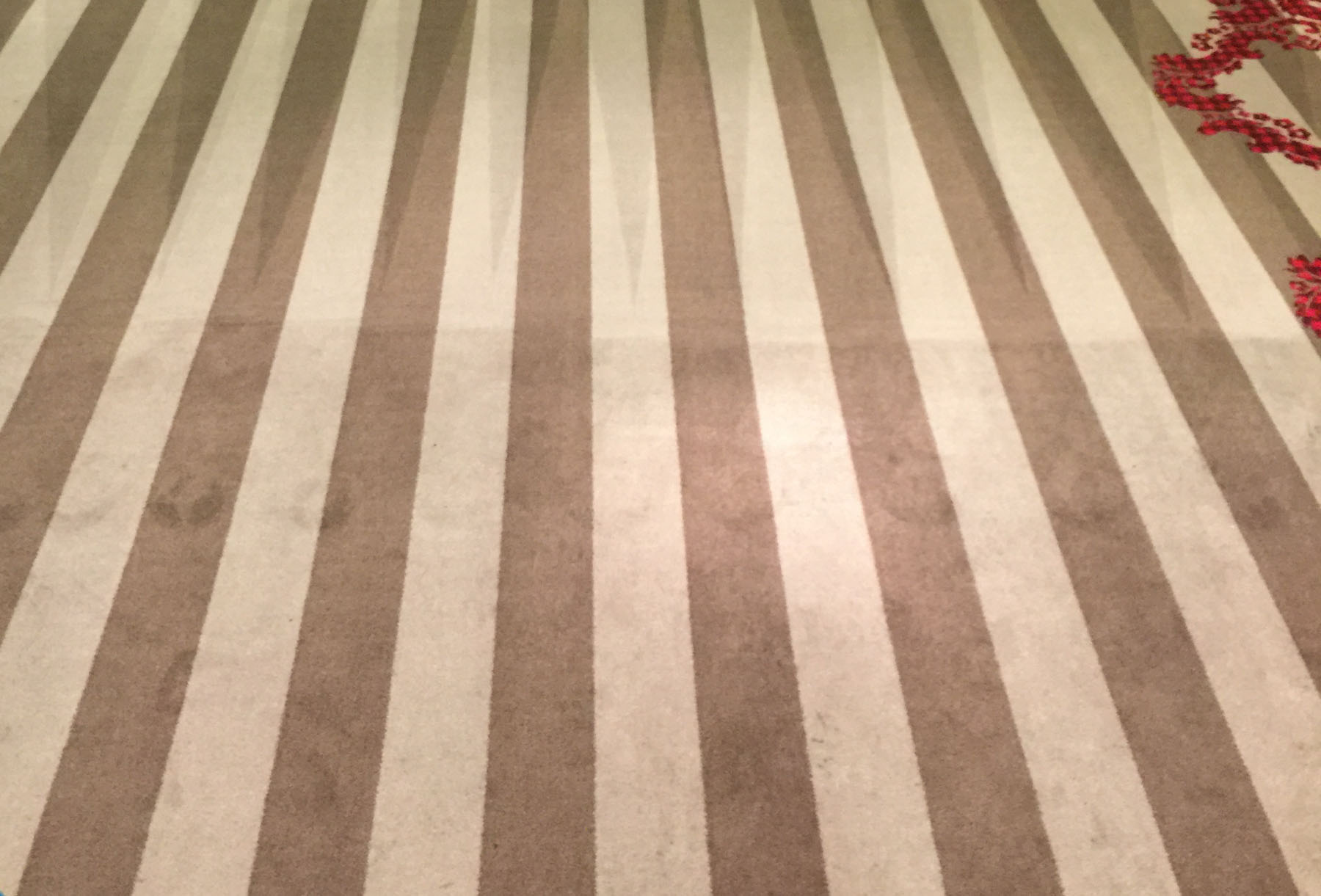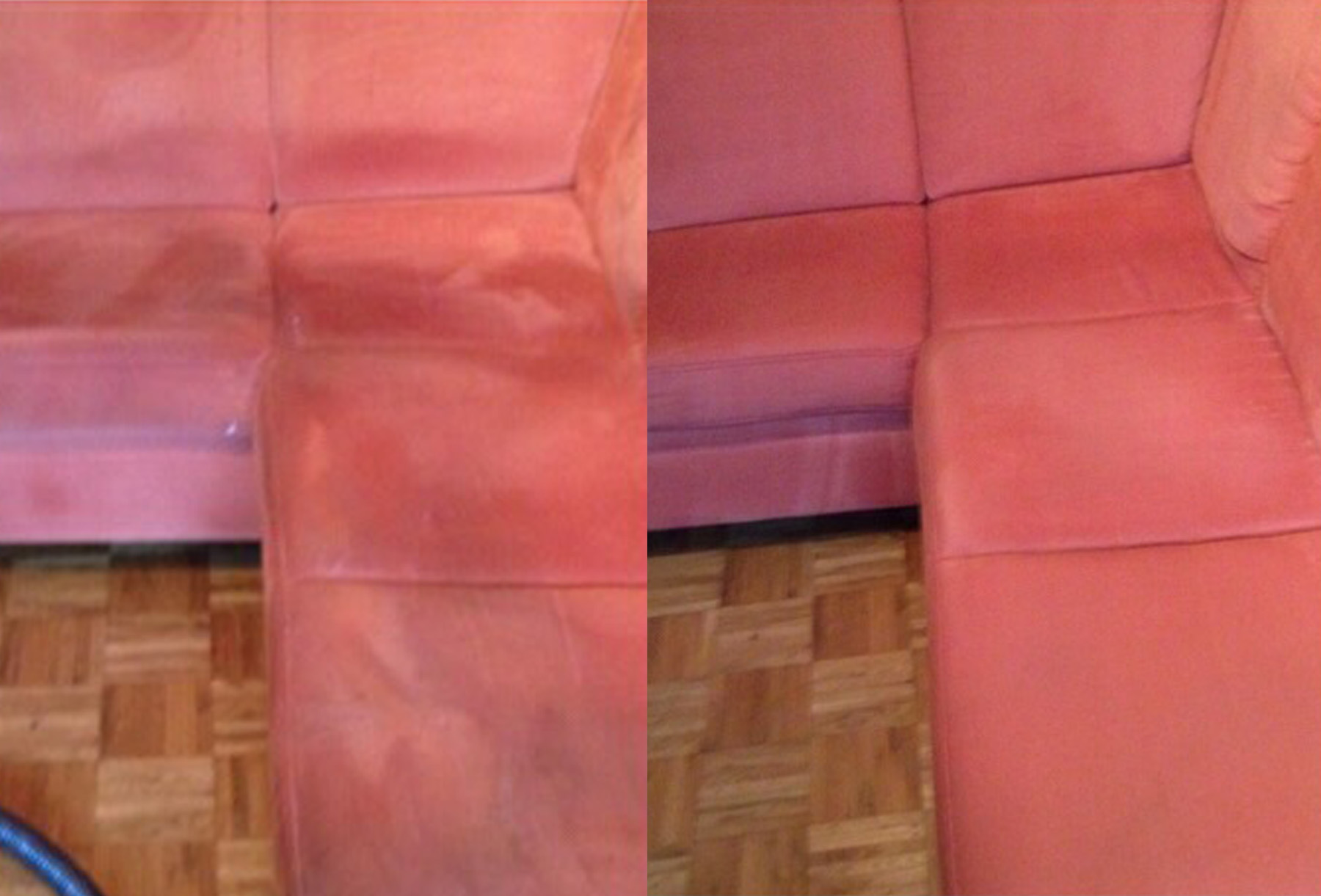 Upholstery – Fabric Velvet/Polyester mixture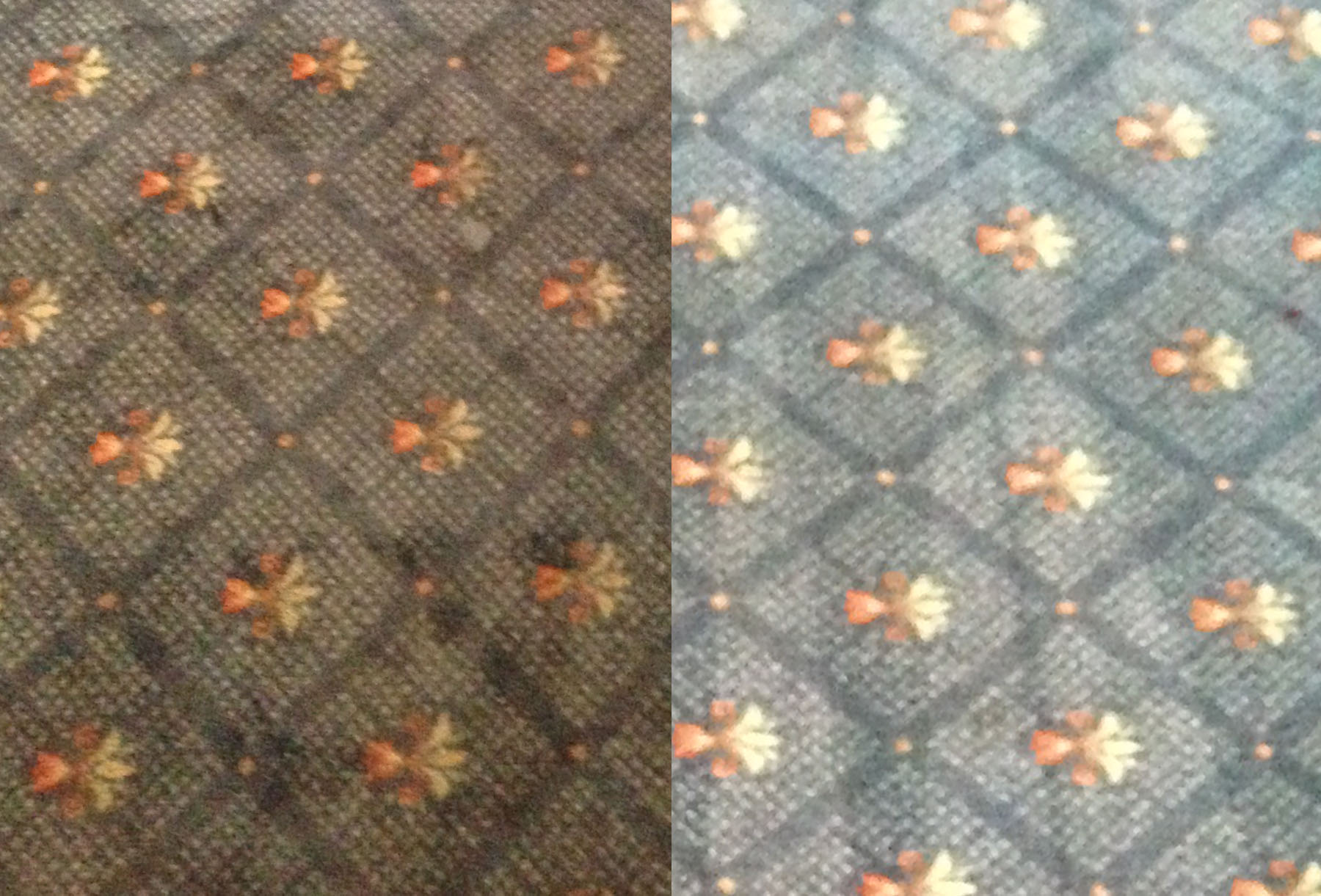 Carpet – 50%/50% Wool nylon mixture

Get in touch Today
Call us now or mail us. We will be happy to consult you and provide you with our potential solutions.
International 

Germany 

Guilleaumestr. 2-6, 
51065 Köln-Buchheim