About
Clean & Fresh provide a highly specialised cleaning service to suit any hotel or office requirements. They are happy working with interior designers to find the best solution and pride themselves on their expert knowledge and special customer service.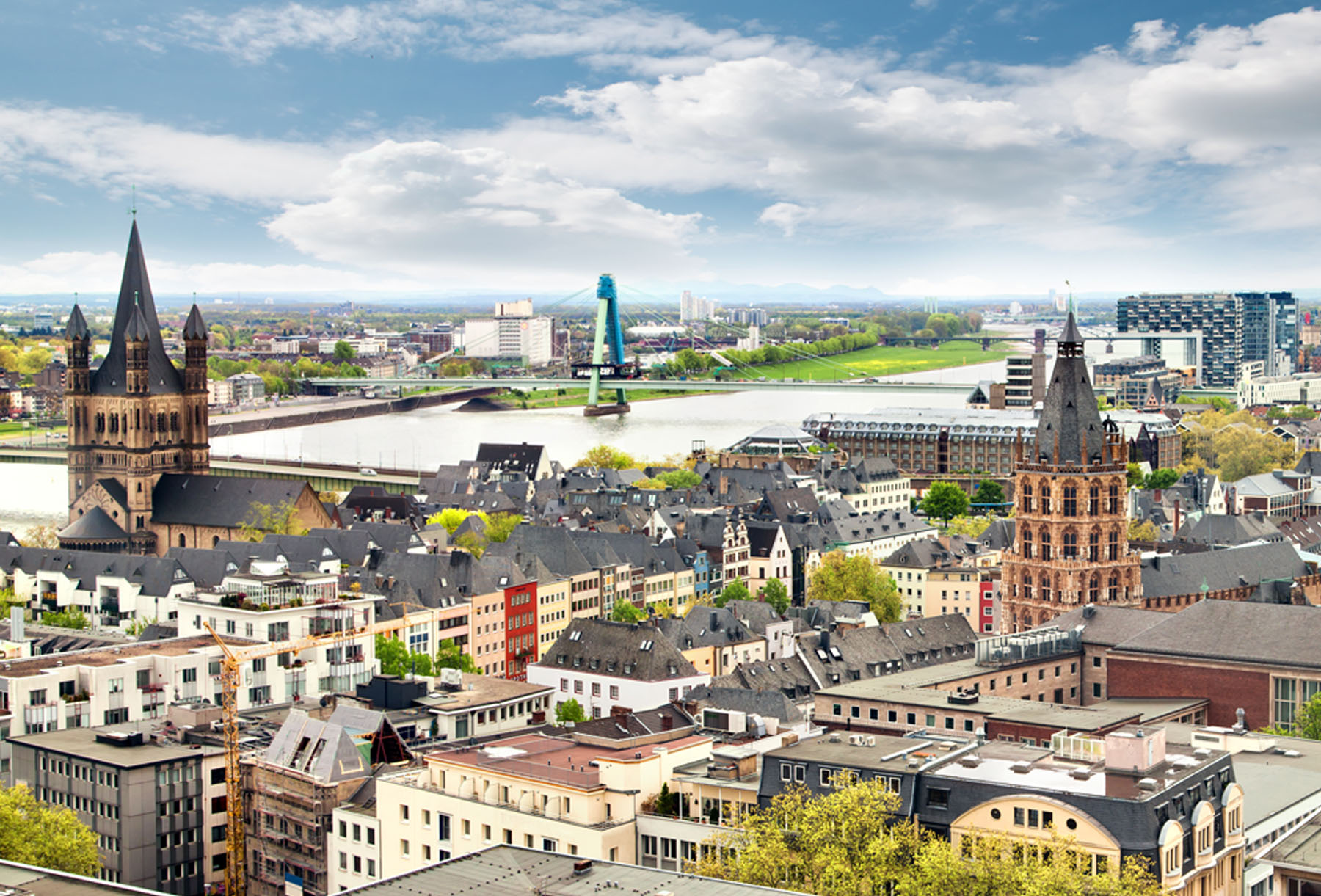 Clean & Fresh was established 20 years ago out of the passion of Shirley Daglish; formally trained in Dallas, Texas, who at the time was working throughout the UK & London serving the top end of the cleaning business. Including prestigious clients such as Lloyds of London, Standard Chartered Bank, Le Gavroche, The Ritz and Dorchester Hotels.
After perfecting her craft in London, Shirley moved to Germany, Köln to start Clean & Fresh; the only cleaning company to successfully service carpets, curtains, all soft furnishings and mattresses. By 1995 they had expanded to serve clients in Belgium, Denmark, Switzerland and now Austria and the rest of Europe.
Our flexibility on service and payment has enabled us to tailor a maintenance programme for any specific requirements. We recognise our reliability and ability to respond at short notice has contributed to our company's success
S Daglish & H Gabriel
Shirley explained that she found the German Market to be very different to what she had experienced before; each of her new clients soon developed into loyal long lasting relationships. As a result, word of mouth spread fast and Clean & Fresh found themselves expanding into new markets such as Hotels, Cruise liners and Senior Homes.
In 1993 Heinz Gabriel, a former Bayer, BASF and Phillips Communications executive joined Clean & Fresh, bringing a wealth of knowledge and experience of chemical products. Heinz had trained in Baltimore where cleaning agent developments are at the forefront of the cleaning industry. Heinz is now co-owner of Clean & Fresh.
Now Clean & Fresh serves the entire of Europe with its innovative cleaning service. With a 7 people strong team and offices in Germany and the UK, they cater for a wealth of critically acclaimed Hotels and Cruise Liners. Clean & Fresh celebrated their 20th Anniversary in style with their highly esteemed clients, friends and co-workers at the Excelsior Hotel Ernst on the 30th of November 2013.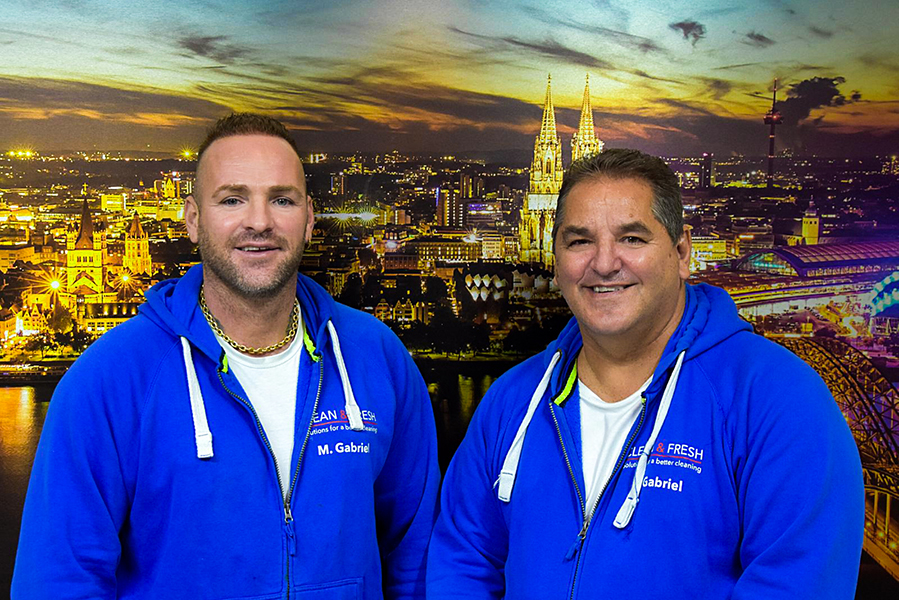 Karl-Heinz Gabriel, Managing Director, Shareholder & Technical Director
Heinz has over 20 years in machinery expertise and developing new cleaning products and spray extraction equipment which Clean & Fresh now implement.
Michael Gabriel, Technician
Michael completed an apprenticeship as Office Administrator then went on to qualify as a Foundry mechanic before joining Clean & Fresh in 2005.  He was trained in England in carpet cleaning and now is fully qualified as a Technician cleaning carpets, curtains and upholstery. 
Benjamin Dreher, Technician
Following his apprenticeship is qualified in glass and office cleaning.  Benjamin joined Clean and Fresh in 2010 where he undertook a carpet and upholstery cleaning course in England 
Sabine Freitag, Secretary
Sabine completed an apprenticeship as Publishing Assistant with M. DuMont Schauberg, working in office administration.  Sabine joined Clean & Fresh as Secretary in 2014 and also manages the day to day running of the office
All employees at Clean and Fresh are fully trained by Legend Brands Europe.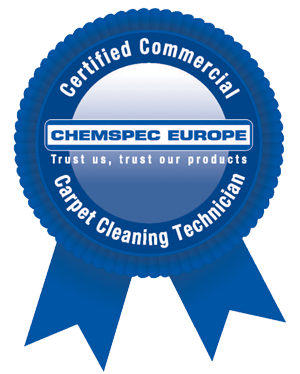 Get in touch Today
Call us now or mail us. We will be happy to consult you and provide you with our potential solutions.
International 

Germany 

Guilleaumestr. 2-6, 
51065 Köln-Buchheim